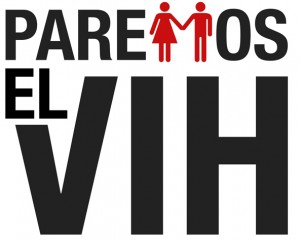 The Latin American community of London has very limited access to health services: 1 in 5 Latin Americans are not registered with a GP, and 4 out of 10 have never been to a dentist in the UK (No Longer Invisible, 2011).
Recent studies of new HIV diagnosis in London show that "since 2005 there has been a notable increase of South Americans newly diagnosed with HIV in the UK" (HPA, 2011).
"Let's Stop HIV" is a response to the raise of new HIV infections among Latin Americans, run by CLAUK in partnership with Naz Latina, a project from Naz Project London, and CLAUK's member organisations. The campaign is carried out as part of our work towards improving Latin Americans access to health services.
Informative and community HIV testing campaign
We run workshops for service users touring CLAUK member organisations, as well as external partners throughout London. Through these events, we provide information in Spanish and Portuguese about routes of infection, prevention, testing and the importance of early detection, as well as ways to access NHS services.
If you work with Spanish and/or Portuguese speaking Latin Americans, please contact us. We would love to bring Let's Stop HIV to your organisation. We want everyone to get tested!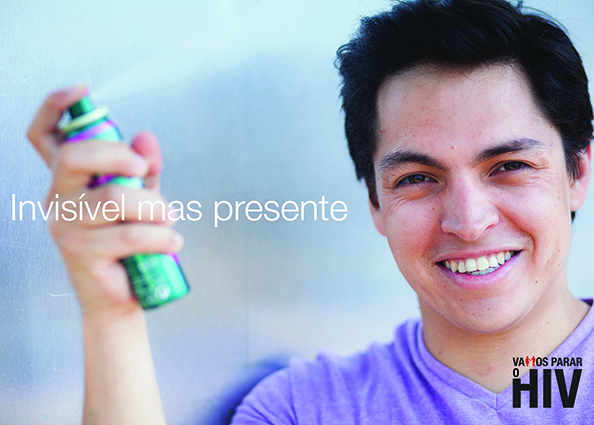 Outreach on World Aids Day
We closed every year with an event at Elephant & Castle Shopping Centre for the World Aids Day. Elephant & Castle is a key community space for Latin Americans. Big thank you to Naz Latina, LAWRS, Charing Cross Sexual Clinic and NHS Southwark Health Checks!