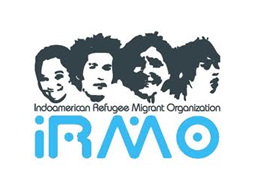 Indoamerican Refugee and Migrant Organisation (IRMO)
IRMO is a migrant-led organisation which has provided support to the Latin American community in London since 1985. Our main aims are to combat poverty, to defend our community members' human rights and to empower our community members to enable them to build a stable life in the UK. In 2014, over 5,000 people benefited from our projects and services.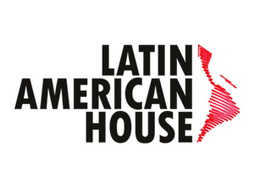 Latin American House was established in 1983 and is a registered charity and company limited by guarantee. We offer legal and social advice in relation to benefits, immigration, family, housing, and employment law, as well as opportunities to acquire life-long skills and a place to meet people, share ideas and enjoy the rich culture of Latin America.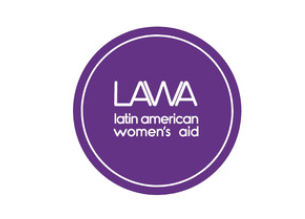 Latin American Women's Aid
Latin American Women's Aid Refuge (LAWA) supports Latin American and other black and ethnic minority women and children experiencing domestic violence to start a new life and play a fuller role in the community. We do this by offering emergency accommodation along with a range of services designed to ensure high quality of service provision.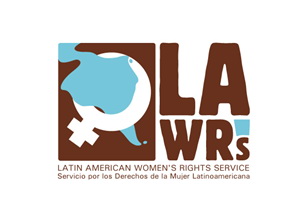 LAWRS is a human rights based organisation which supports the immediate and long term needs of Latin American women migrants in the UK. The difference we want is for Latin American women in the UK to be free from violence, abuse and exploitation, to be economically secure in the UK, to achieve their full potential and to fully exercise their human rights.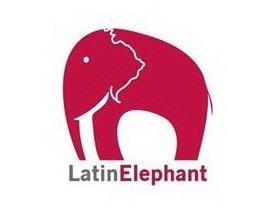 Latin Elephant promotes alternative and innovative ways of engaging and incorportating migrant and ethnic groups in urban regeneration processes in London. We work with Latin Americans to increase their participation. We organise workshops, walks, talks and activities that contribute to Latin Americans' inclusion and sense of belonging in the areas in which they live.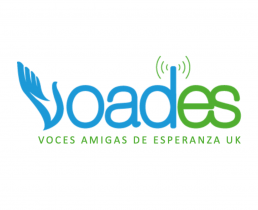 Voades UK specialises in emotional health for Spanish and Portuguese speaking people. Its main services are: crisis intervention through a help line and professional support provided by psychologists, counsellors and social workers. Services are offered on a one to one basis, in group or family therapy.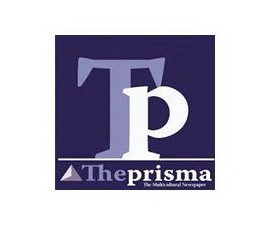 Independent and purposeful, informative and uniting, The Prisma – The Multicultural Newspaper-, is a shared journalistic adventure run by volunteers.
The Prisma is concerned with analysis, research, criticism and debate, and seeks to provide information and opinions which are not always expressed in the mass media.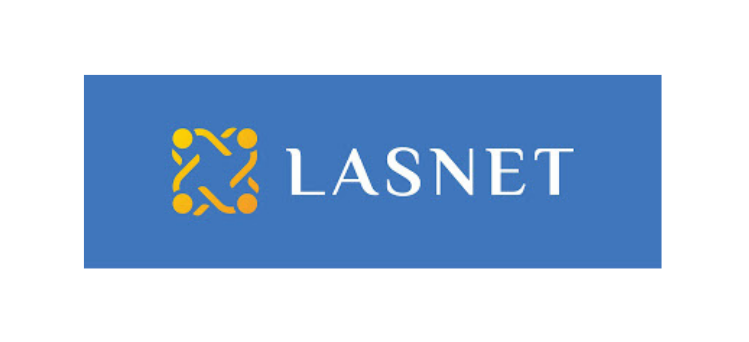 Lasnet is a project that aims to engage with people with Latin American background or strong links with the Latin American community in the North West of England mainly