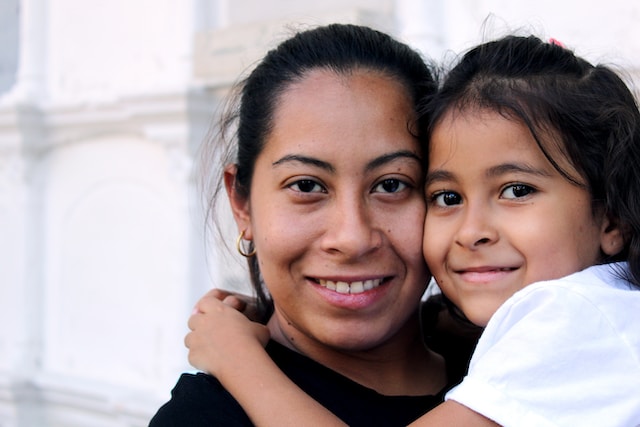 Achieving Official Recognition
Following 10 years of work to achieve the official recognition of Latin Americans as an ethnic minority in the UK in some boroughs, and for Spanish and Portuguese to be recognised as community languages, we will continue to pursue this at the local and national level. This will enable better data and knowledge about the Latin American population, improve their access to statutory services, and increase visibility and awareness of Latin American communities.
We equally hold as a high priority that our culture and community spaces are recognised and that Latin Americans have security and are treated with dignity in the urban development of cities. With shrinking civic spaces and the threat of gentrification, many Latin Americans do not have access to social spaces where they can seek mutual aid among peers. We believe in the need for a Latin Quarter to enable investment in local businesses and drive the growth of community networks and cultural hubs. This is inherent in the development of a thriving public realm and greater welfare of British society, and we believe that Latin Americans have a significant positive impact on the life of cities, economically, socially and culturally.
A History of Migration and Community Formation
As the second fastest growing non-EU migrant population in London and the eighth largest non-UK born population, over 250,000 Latin Americans in the UK have arrived in waves and made their lives in the country since the 1970s. Beginning with Chileans escaping persecution during the dictatorship of Augusto Pinochet, and later on in the 1980s and towards the end of the millennium with Colombian migrants fleeing turmoil at home, the influx from the region has incrementally led to the formation of highly diverse and culturally rich communities in the UK.
While the community has traditionally concentrated in London, there has been movement and new pockets of Latin American communities emerging beyond in other parts of the country, particularly in Manchester, Leeds, Brighton, as well as more broadly in Scotland and Wales. Notably, the vast majority of public knowledge on Latin Americans has come from the buzzing cultural and economic contribution of Latin restaurants, businesses, festivals, and other initiatives that have sprung out where the community exists. Yet an important frontier remains in terms of the visibility of Latin Americans in the face of public institutions and policy making.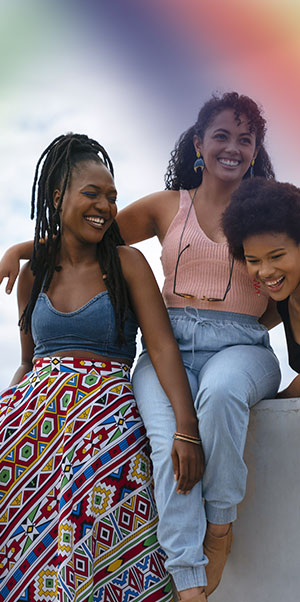 Working Towards Positive Change
Starting with the idea that being counted in official statistics matters to achieve meaningful integration of migrants, Latin Americans across pioneering organisations came together under the umbrella of CLAUK to gain official recognition as an ethnic group. In particular, the Coalition sought the inclusion of the category 'Latin American' in ethnic monitoring and pursuing the implementation of that recognition in borough consultations, council community engagement, and representation in local services.
CLAUK's resounding success came with the official recognition in key boroughs of concentration of Latin American population including:
London Borough of Southwark (2012)
London Borough of Lambeth (2013)
London Borough of Islington (2015)
London Borough of Hackney (2016)
Greater London Authority
Recognition is a first step of many in the search for better living conditions and access to rights for Latin American migrants. We are committed to continue informing public understanding of the presence and needs of Latin Americans, as the community remains invisible, under registered and underrepresented in the policy, strategy, and practice of the country. We hope to continue working together with local authorities, central government, and other migrant-led and Latin American organisations to bring about positive change.